Company:
BMTI PRECISION MECHATRONICS CO.,LTD
Address:
No.4 Wangjing Road, Chaoyang District, Beijing, China
Postcode:
100102
Email:
globalsales2013@gmail.com
BMTI Precision Mechatronics Co., Ltd. was established in 2003, which specializes in processing, manufacturing and selling of electro-hydraulic servo valve and CNC EDM machine. The main products include hydraulic products, such as electro-hydraulic servo valve, servo amplifier, quantitative grease valve, electric cylinder and hydraulic system, and electro machining products, such as electric discharge machine, FANUC wire electric discharge machine and YGS series small hole drilling EDM.
Research Force
1. We are the pioneer of electro-hydraulic servo valve and CNC machine, in more than 50 years, the research results and application level are leading in China. Its modern manufacturing equipment and inspection conditions as well as perfect quality management system have ensured the steady and reliable quality of her products.
2. We own a professional and complete R&D team with rich practical experiences, who can provide standard serious of servo valve, CNC machine, also undertake research of the nonstandard CNC machine, electro-hydraulic servo valve, proportional valve and electro-hydraulic servo system, and offer technology consulting of electro-hydraulic servo system.
3.The company worked repeatedly with industrial enterprise, military enterprises, scientific research institutions, university to research special machine like ceramic die casting machine, valve test bedstand, sensor test bed, vehicle steering system test bed, hydraulic servo system of mobile machinery, and meet different clients' needs.
Service
1. Pre-sale service
(1) There are free samples & pictures to provide except prototype. (both for servo valve and EDM machine)
2. On-purchase service
Generally, the delivery cycle will be about 30 days. The customized product and excessive product will be resolved by mutual agreement. (both for servo valve and EDM machine)
3. After-sales service
The product enjoy 1 year warranty, including the exchange of EDM machine standby board and the repair of servo valve.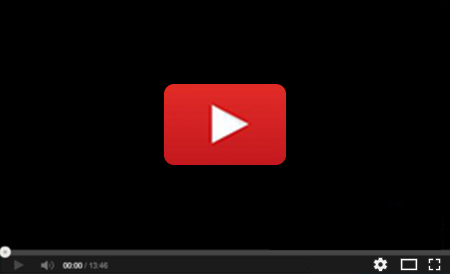 Related Products